The Gravedigger's Wife, Khadar Ahmed's prize-winning feature film, looks like it was made by a veteran director.
The 40-year old's confidence is evident in her pacing and timing, as well as the beauty of her work.
With his family, he fled Somalia's civil War and arrived in Finland at the age of 16. He has not been to film school.
According to him, "God only knows how many times I have applied for film school," he said to the BBC.
However, promoting Somali-language cinema has become his goal. He wants to display his culture and roots.
Ahmed won the Fespaco award for best film last month, proving that even dramas written in Arabic can be translated to other languages.
The Gravedigger's wife is a sweet love story that includes dark comic moments about how far a person will go to save someone they are passionate. Guled plays the gravedigger. He sits with his friends outside hospital, shovel in hand and waits for a patient's death.
Ironically, it's only by these deaths that he is able to make enough money to keep his wife, Nasra alive. Yasmin Warsame portrays her as she succumbs to kidney failure. Guled has to make extreme decisions because of the enormous expense involved in life-saving treatment.
Ahmed's childhood tales were a far cry from this simple story. It is filmed in long silences with expansive views. He was surrounded by Bollywood cinemas that featured music, dance and happily ever-after endings.
Ahmed says, "I didn't have any reference film for this movie. I did not have any film to compare it with." So I created my own vision of what I saw it.
He can't even recall ever having seen a Somali movie professionally produced at the cinema.
His mom was crying throughout The Gravedigger's Wife's premiere at Cannes Film Festival. He says, "She was so overwhelmed." "There are many generations of people who never have the opportunity to look at themselves on the big screen. That was what I wanted."
It is currently set in Djibouti which borders Somalia. However, it was not shown there yet.
At September's Toronto International Film Festival, a wide audience of Somalis and Somali peoples were able to view it. They all felt pride. Ahmed said that it was an honor to see them enjoying the experience and come up to Ahmed afterwards.
Director also hopes his journey to make the film can be an inspiration.
He did not go to film school and he has not received any directorial training.
The screenplay's first draft was written a decade before he began his journey. His determination to make the screenplay in Somali was such that he decided to take it on his own. He also learned the art of filmmaking by watching the films that inspired him.
After seeing Bollywood films, he began to explore cinema from around the globe, including South Korea. Films made in Africa have been his greatest influences. Mauritanian Abderrahmane Sisako is his favorite film director. He was also the chair of the Fespaco Prize jury.
Ahmed also felt the influence of Mahamat-Saleh Haoun, a Chadian director. He remembers crying over his film A Screaming Man in 2010.
These films were studied and he tried to grasp the technique. He directed and wrote screenplays in Finnish, before taking on The Gravedigger's [email protected]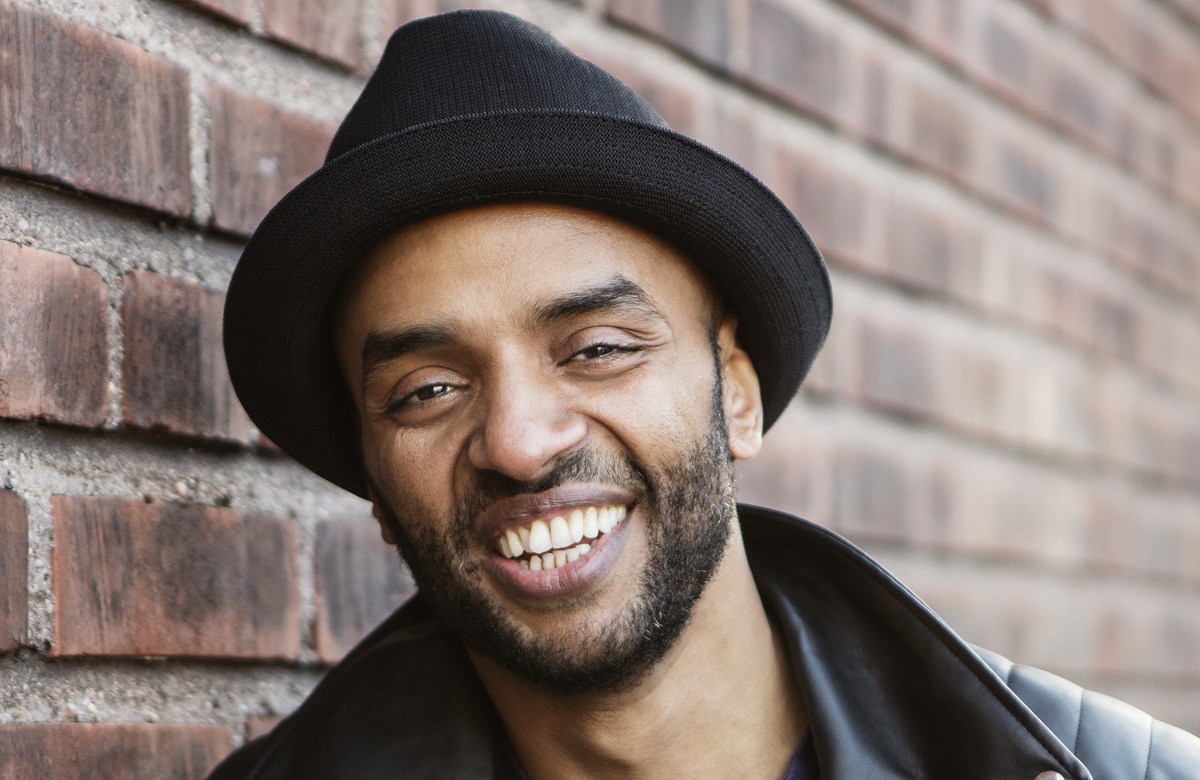 Bufo
"I want to inspire young African filmmakers, not-privileged film-makers, to get cameras and make their own films."
He now wonders if film school would have made a difference in his life.
"I would encourage non-privileged young African film-makers to get out there and grab their cameras to do their thing. Because not all people are so fortunate, they can write their stories and capture their lives.
He is also determined to keep making films in Africa. "I'm from Africa, and I think that Africa has the future of cinema." Many stories cannot be told in Western countries.
His belief is that the drama in the unpredictability of life, and the challenges faced by people such as his gravedigger are the best. When it comes to the potential of genre, however, he's eager to discover them.
He says, "I want comedy to be made, sci-fi to be made, Westerns to horror movies and thrillers to be made."
He may be able to use the Fespaco Award as a way of helping him achieve this goal, but at the moment after many years of refining his vision, "having the movie made was the greatest prize" is all that matters.
"It's all happening because of the movie.
Police join the movie as an extra
South African film celebrates love across religious divisions
'Why I made a film for £5,000'
Are Hollywood and Africa ready to end stereotyping Africa's culture?
Share Your Comment Below
[gs-fb-comments]